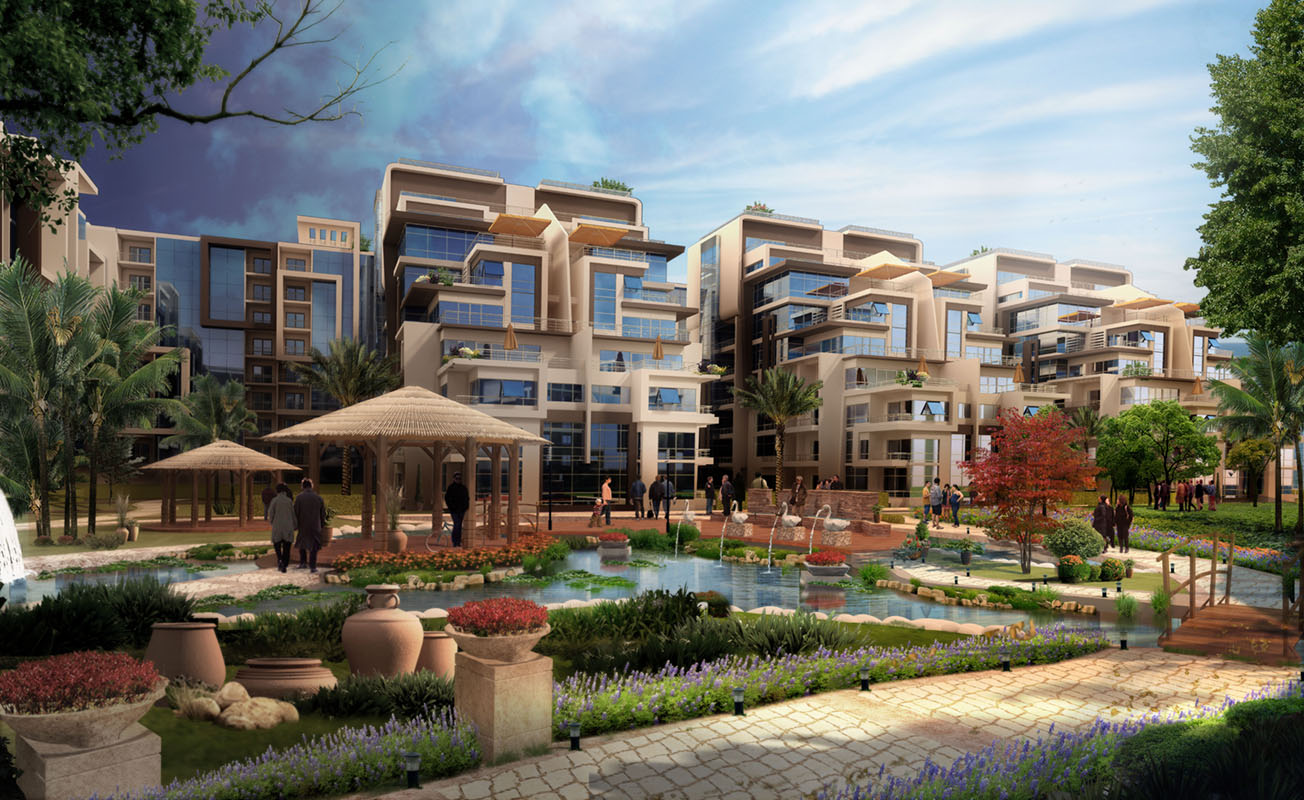 3D Houses Design
Are you looking for 3d houses design ? thats mean you are one of who's interesting about 3d architecture design and visualization.
Gaddesigns are specialized in providing stunning and exceptional 3D Houses services that include creative space planning, 3D rendering, detailed drawings, material selection, and project supervision for both residential and elegant commercial projects in the Middle East region.
Interior Design Cairo
Interior and exterior design in Cairo is an art that gives your surroundings a touch of aesthetics. Besides giving an aesthetic look to our room interior Cairo style also gives you a peaceful life.
As attractive patterns of interior in Cairo style is so soothing and pleasing. A room that is created with a good interiors is all you need for a satisfying home environment. In this article, I am going to explain all the aspects of 3D Houses.
We provide complete 3D Houses solutions for all kinds of interior spaces. 3D Houses provides all kinds of interior and exterior decoration work for residential and commercial projects.
With our highly skilled European team. We present ourselves with professional, accurate, and on time fittings. We also offer cost effective solutions related to installations.
---
---